Valentines Day is coming up!  Last year I showed you a cute way to make use of your heart shaped cookie cutter in this Valentines Day Snack.  This year, I have more cute little treats coming up for you soon, but first I'd like to show you a healthy Valentines Day snack.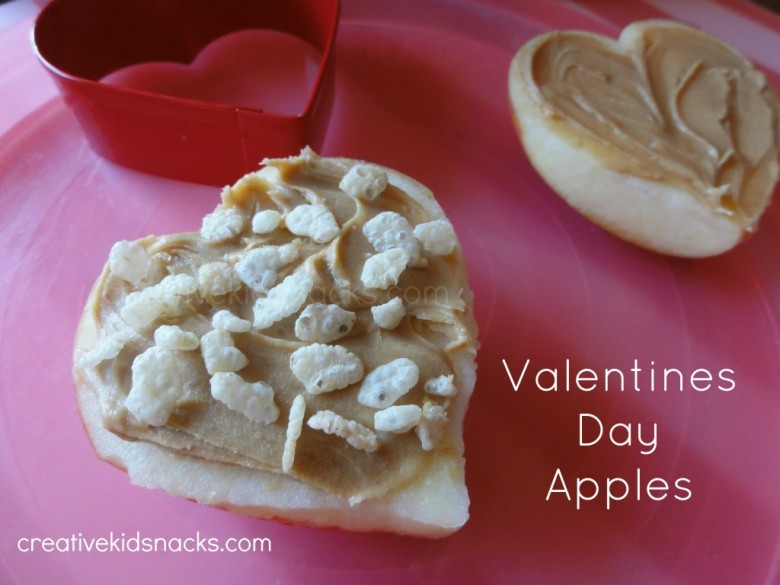 Apples are perfect for cutting into hearts with the cookie cutter!
Slice an apple so that you have a surface area large enough for your cookie cutter to go through.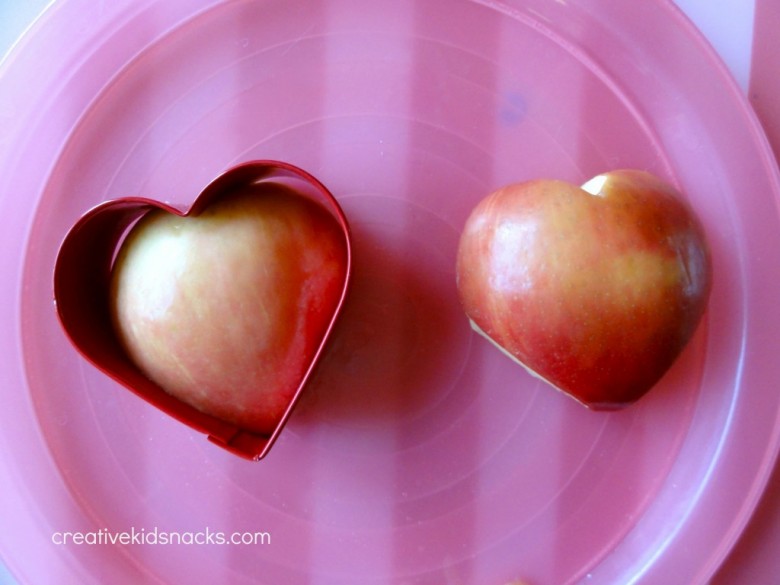 Next, spread some peanut butter and sprinkle some Rice Krispies over each slice.  The cereal adds a little crunch.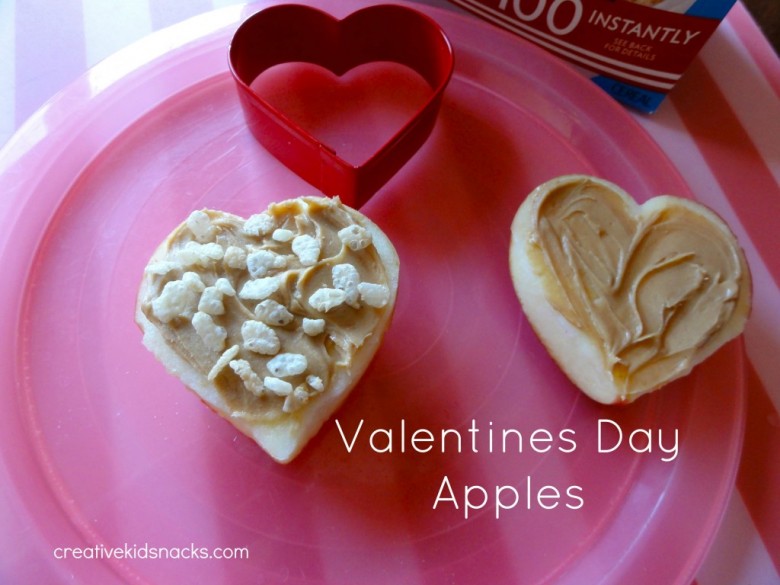 You can serve them open faced like this, or you can put them together for a Valentines Day apple sandwich!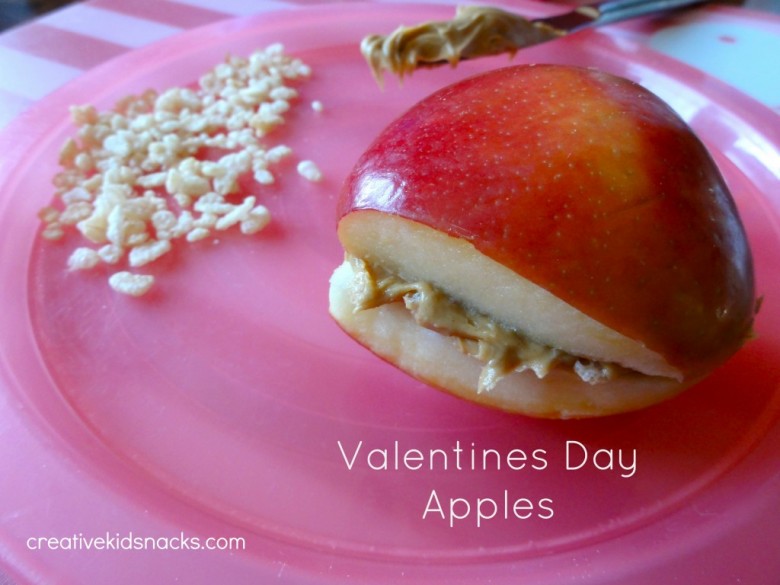 Stay tuned for several more Valentines Day treats to make for your little ones this year!
(Sharing HERE)